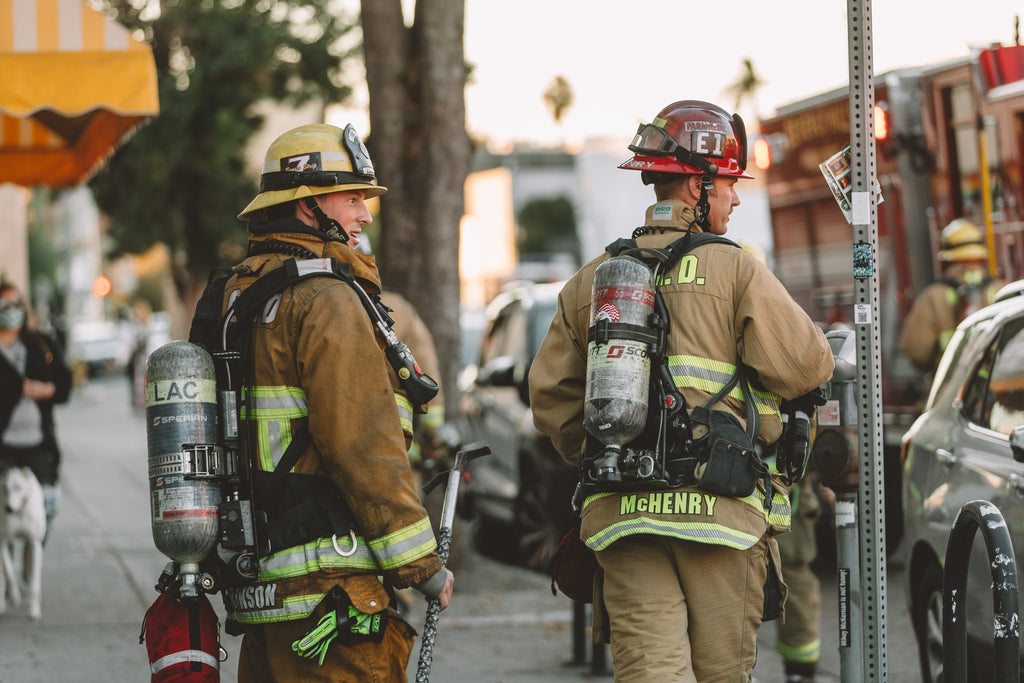 The Working Person's Guide to Quality-Made Boots: Making the Right Choice
When your daily grind demands strength, durability, and unwavering support, your footwear becomes a vital tool. At Southwest Boot Company, we specialize in crafting boots that cater to the needs of the working class. In this comprehensive guide, we'll walk you through the essential factors to consider when choosing the perfect pair of quality-made work boots. Whether you're on a construction site, in a factory, or tackling outdoor challenges, our boots are designed to keep you going, step after rugged step.
1. Rugged Construction and Materials:
The foundation of every work boot lies in its construction and materials. When selecting boots that can withstand the demands of your job, keep these factors in mind:
Safety Toes: Look for boots with steel or composite safety toes to protect your feet from heavy objects or compression.
Abrasion-Resistant Outsoles: A sturdy, slip-resistant outsole made from materials like rubber or polyurethane provides excellent grip and durability on various surfaces.
Waterproofing: If your job exposes you to wet conditions, opt for waterproof boots to keep your feet dry and comfortable throughout the day.
Ankle Support: High-quality work boots often feature padded collars and ankle support to minimize fatigue and prevent injuries.
2. Comfort for Extended Wear:
Comfort is paramount, especially when you spend long hours on your feet. Look for features that enhance comfort and reduce strain:
Cushioned Insoles: Boots with cushioned insoles provide shock absorption and support, reducing the impact on your feet and joints.
Breathability: Proper ventilation prevents excessive sweating and helps regulate temperature, ensuring your feet stay comfortable during extended wear.
Ergonomic Design: Boots with a contoured fit and ample toe room promote natural movement, reducing discomfort and fatigue.
3. Durability and Longevity:
Quality work boots are an investment in both your comfort and safety. Consider these durability-related factors:
Stitching: Look for reinforced stitching and double or triple stitching at stress points for enhanced durability.
Quality Laces: Strong laces that stay tied throughout the day prevent the hassle of constant retying.
Easy Maintenance: Boots that are easy to clean and maintain extend their lifespan and keep them looking professional.
4. Safety Standards:
For specific work environments, certain safety standards may apply. Ensure your chosen boots meet or exceed these requirements:
ASTM Compliance: Many industries require boots that meet specific ASTM safety standards for features like electrical hazard protection or puncture resistance.
Conclusion:
In the demanding world of the working class, your boots are more than just footwear; they're your companions through every challenge. Southwest Boot Company understands the unique needs of hardworking individuals like you, and our commitment to crafting quality-made work boots reflects that understanding. When making your next work boot purchase, consider factors such as rugged construction, comfort, durability, and safety standards. Our boots are designed to not only meet but exceed your expectations, providing the reliable support you need to conquer each workday with confidence.
Invest in your work comfort and safety—explore our range of quality-made boots today, and take the first step towards a more productive and secure future.
---