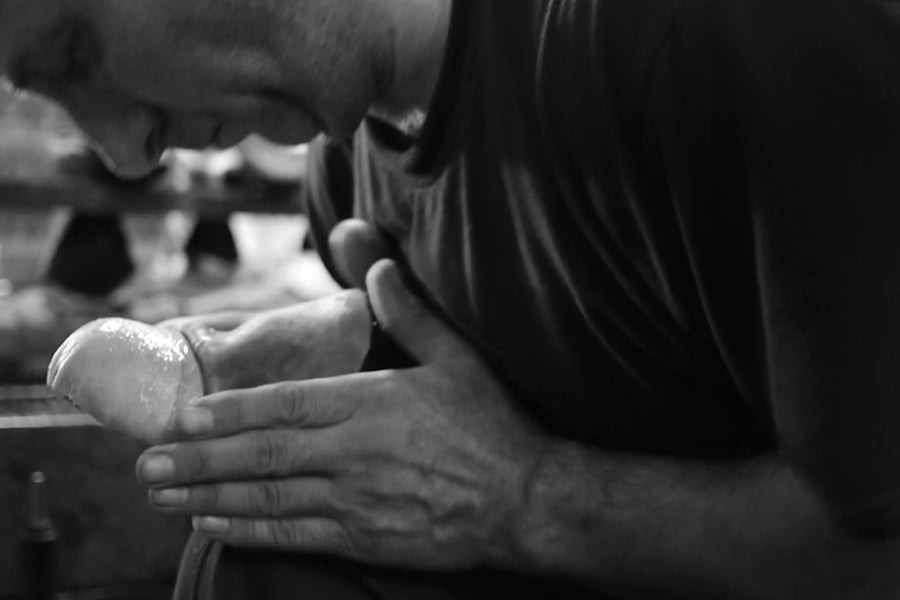 Ensuring First Responders' Safety with Top-Quality Footwear
In the line of duty, first responders face numerous challenges and hazards, making it essential for them to have the right gear to ensure their safety. When it comes to protective gear, safety footwear plays a crucial role in safeguarding the well-being of these courageous individuals. As a United States-based safety footwear manufacturer, we take immense pride in creating high-quality safety boots specifically designed for first responders. In this blog post, we will delve into the importance of safety boots for first responders and shed light on the features that make our footwear stand out.
Unmatched Durability:
First responders operate in demanding environments, often exposed to harsh weather conditions, uneven terrain, and potentially dangerous substances. Our safety boots are constructed using premium materials and advanced manufacturing techniques, ensuring their durability and longevity. These boots are designed to withstand the rigors of intense use, providing long-lasting protection for first responders who put their lives on the line every day.
Enhanced Foot Protection:
Safety boots serve as the first line of defense for first responders' feet, shielding them from various hazards they encounter in their line of work. Our boots are equipped with features such as reinforced toe caps, puncture-resistant soles, and electrical hazard protection, effectively guarding against impact, penetration, and electrical hazards. These essential safety features not only mitigate the risk of injuries but also provide peace of mind to first responders, allowing them to focus on their critical tasks without compromising their safety.
Comfort and Mobility:
Long hours on their feet demand comfort and mobility for first responders. Our safety boots are designed with ergonomic considerations, featuring cushioned insoles, moisture-wicking lining, and flexible outsoles. These elements enhance comfort, reduce fatigue, and promote natural movement, enabling first responders to perform their duties efficiently while maintaining optimum comfort throughout their demanding shifts.
Slip Resistance and Traction:
First responders often encounter slippery surfaces, whether it be wet floors, oil spills, or uneven terrain. To address this challenge, our safety boots are engineered with superior slip resistance and traction properties. Specially designed tread patterns and innovative sole materials help prevent slips and falls, ensuring stability and reducing the risk of accidents in hazardous environments.
Customization and Style:
We understand that first responders have unique preferences and requirements when it comes to safety footwear. Therefore, we offer a range of customization options to meet individual needs. Our safety boots are available in various styles, sizes, and widths, ensuring a perfect fit for every first responder. By combining functionality and aesthetics, we empower these brave individuals to feel confident and professional while representing their respective organizations.
At Southwest Boot Company, we recognize the critical role first responders play in safeguarding our communities. By manufacturing top-quality safety boots, we strive to provide them with the reliable protection they need to carry out their duties effectively. Our dedication to superior craftsmanship, durability, comfort, and customization enables us to support the invaluable work of these brave men and women who selflessly serve on the front lines every day. Together, let's ensure their safety as they continue to protect and serve our nation.
---